The management team of Rocky Mountain Show Jumping is pleased at this time to announce a special bonus to the Developing Riders of our Sport!
Beginning at our RMSJ January Tournament, and continuing throughout the year, Developing Riders will be collecting points in the following 9 divisions:
Beginner Hunter (Poles on Ground)
X-Rail Hunter
2'0″ Hunter
2'3″ Short Long Stirrup Hunter
2'3″ Short Stirrup Pony Hunter
2'6″ Pre Child/Adult Hunter
0.60m Jumper
0.75m Jumper
0.85m Jumper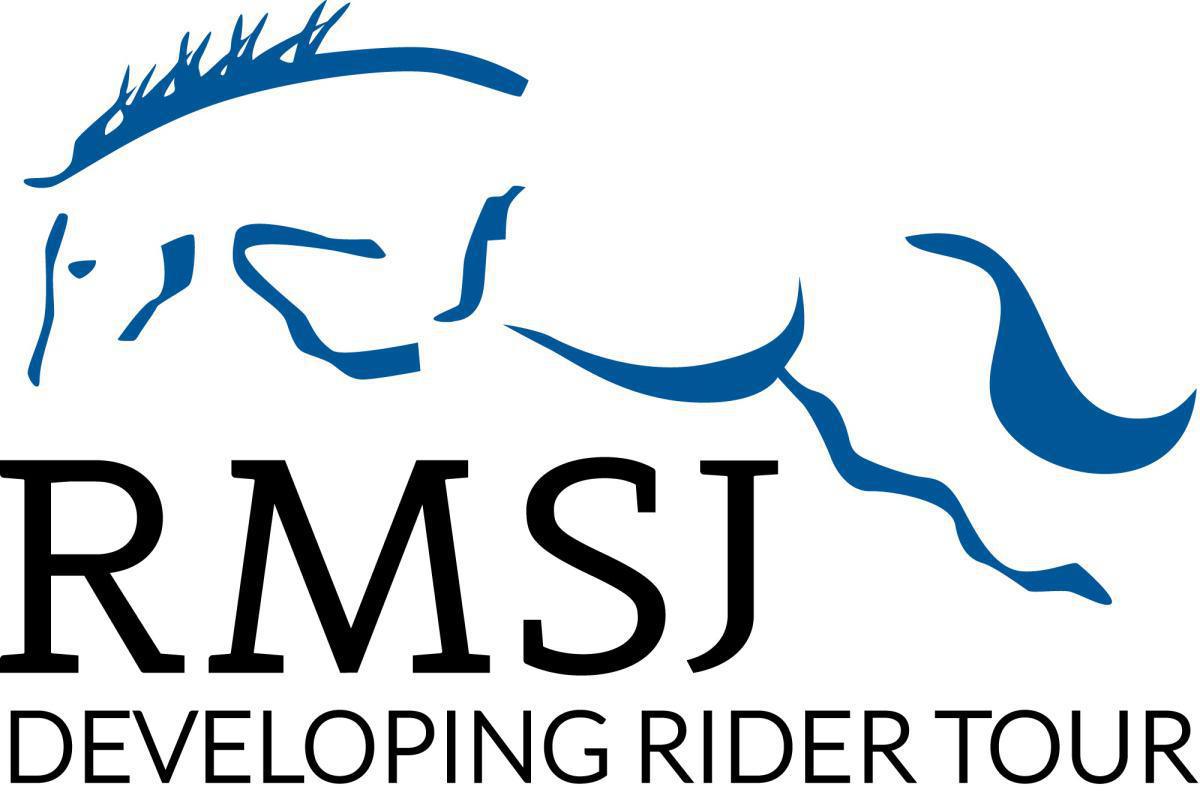 All RMSJ Tournaments are Wildrose sanctioned by the Alberta Equestrian Federation. To help us support the year end awards RMSJ will be collecting an Athlete Development contribution at each of our tournaments; 100% of the funds collected, along with a generous contribution by RMSJ will go directly back to the athletes participating in the events.
All Wildrose sanctioned shows with the designated divisions are eligible to be a part of the Tour, contact RMSJ to for more details.
As always, Gold, Silver, and Bronze Medals will be awarded to the champions with some AMAZING prizes!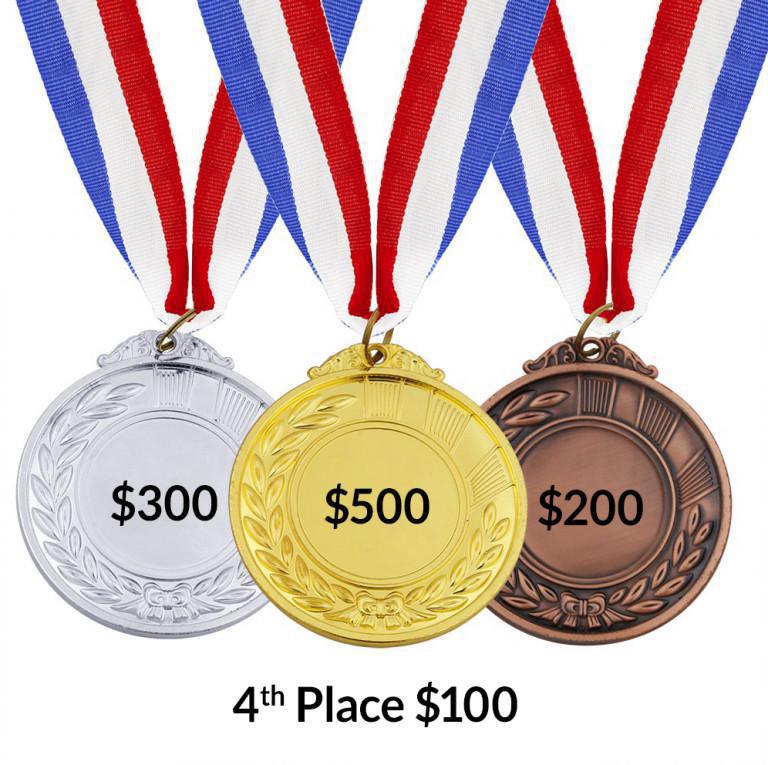 Theses awards will be presented by the AEF and be a part of the inaugural RMSJ Shindig that will play host to an annual Year-End Party. Dress to Impress will be the theme in 2020 with the location to be announced soon.
Best of Luck to all Developing Riders in 2020 and we'll see you at the Shindig!